Click HERE to go to Illusions 2 page
Click HERE to return to Smilers 2005
<![if !vml]>
<![endif]>
Illusions
---
These Illusions are for your enjoyment, fun, and to check your eye sight.
Some material is copyrighted. Some is public domain
Respect is requested. Problems? See link at bottom
Caution: This page contains some works of "anomalous motion illusion",
which might make sensitive observers dizzy or sick.
Should you feel dizzy, you had better leave this page immediately.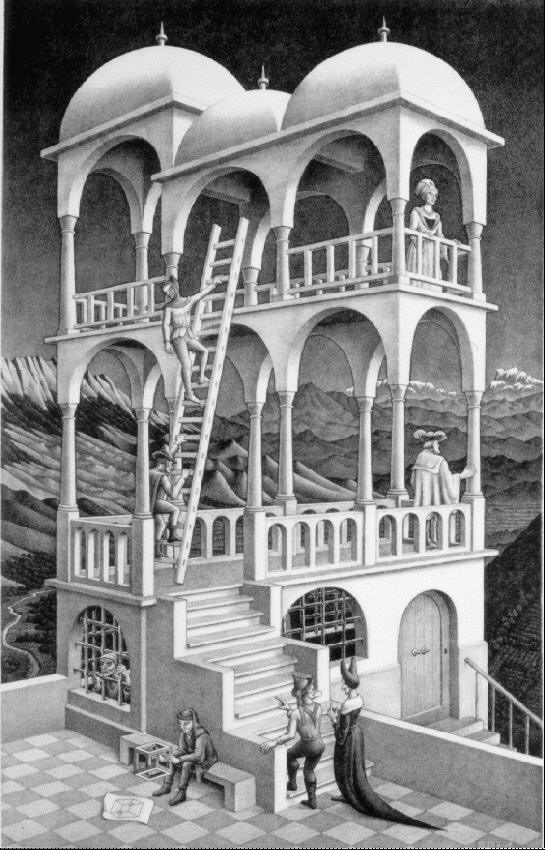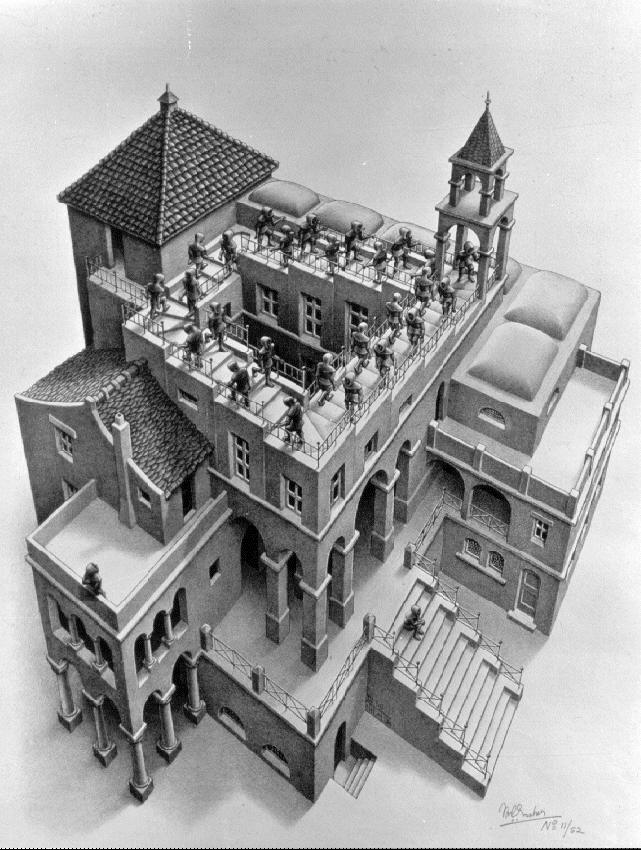 Source for below print is unknown, if you have information
on artist (or ?) please send it to me.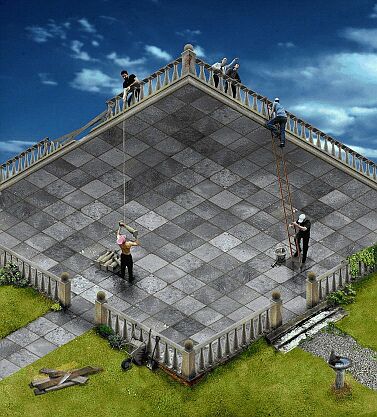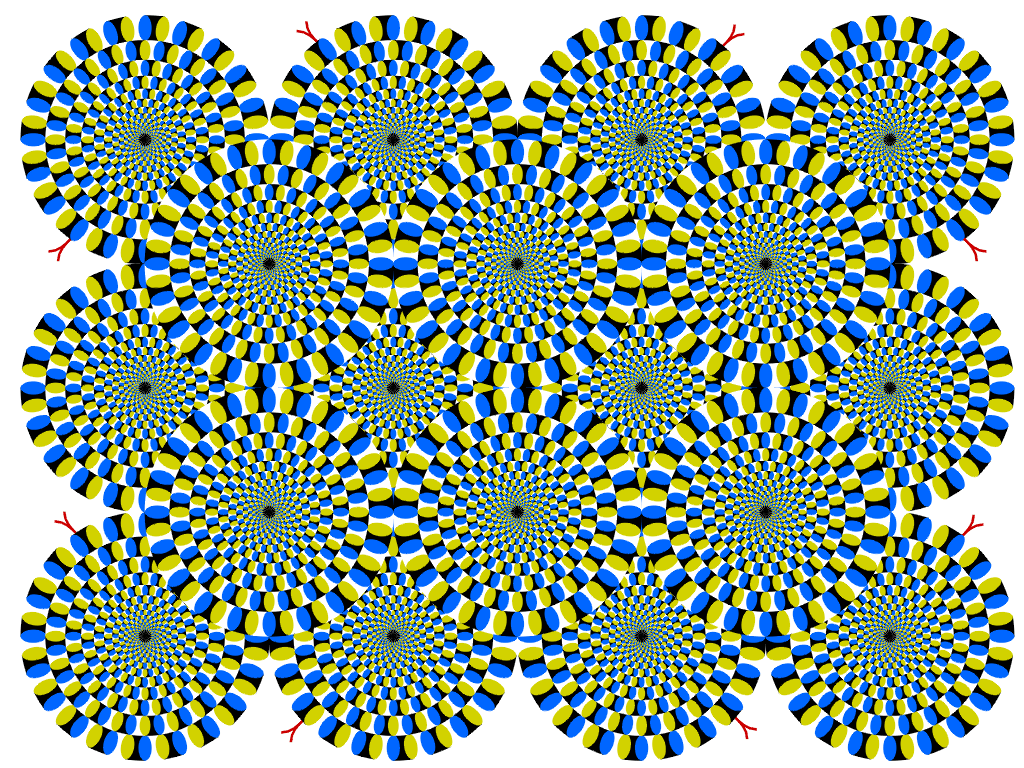 http://www.ritsumei.ac.jp/~akitaoka/index-e.html
More on above page plus disclaimer; more on below page
http://www.ritsumei.ac.jp/~akitaoka/saishin-e.html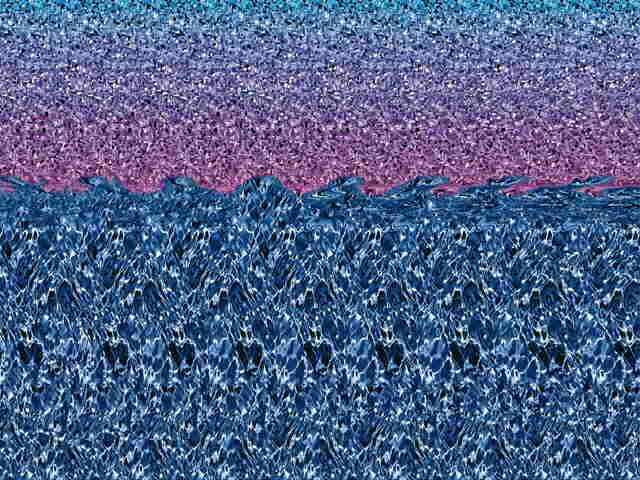 3-D from Bill - What can you see?
See list near bottom of this page for more 3-D sites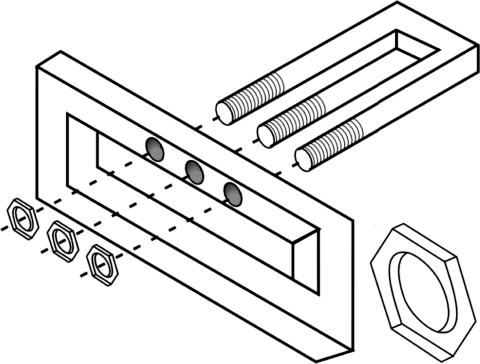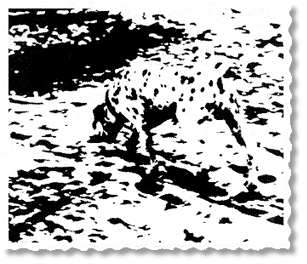 http://www.sandlotscience.com/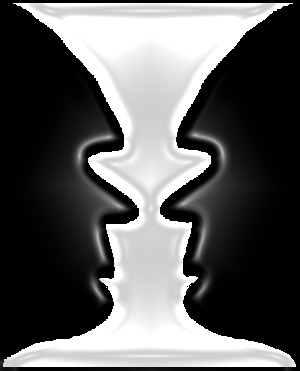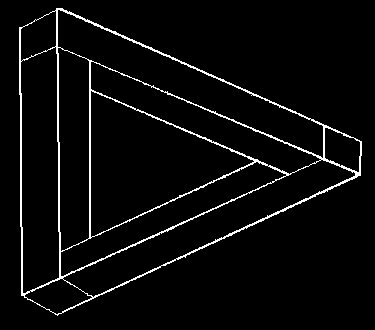 http://dragon.uml.edu/psych/illusion.html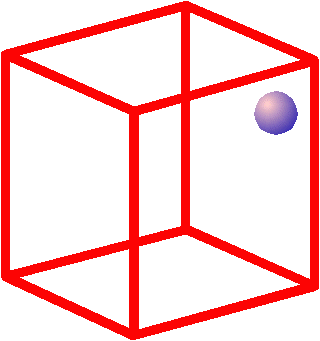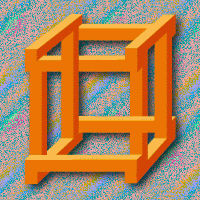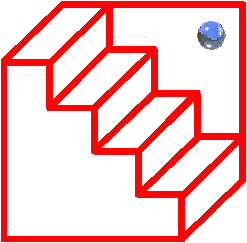 http://www.torinfo.com/illusion/directory.html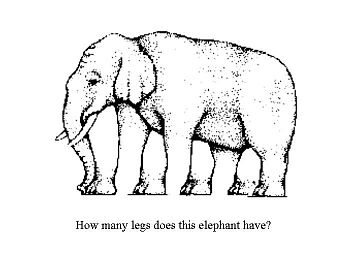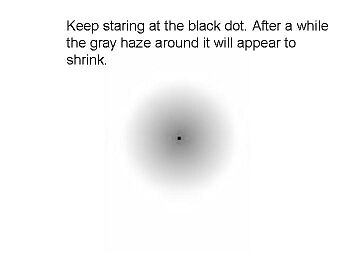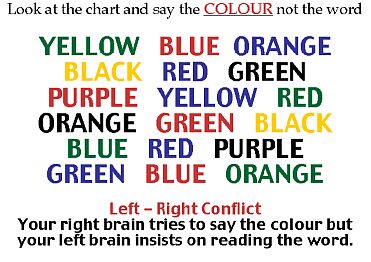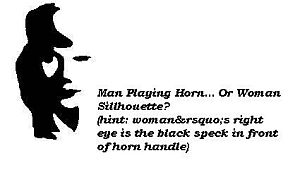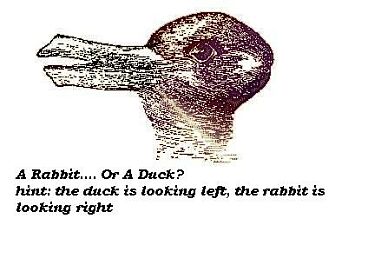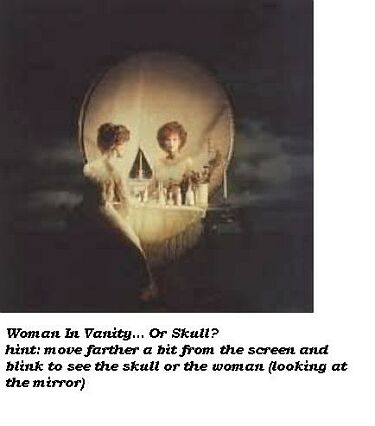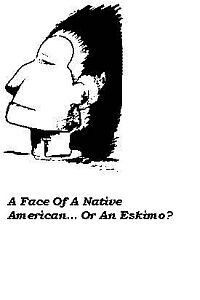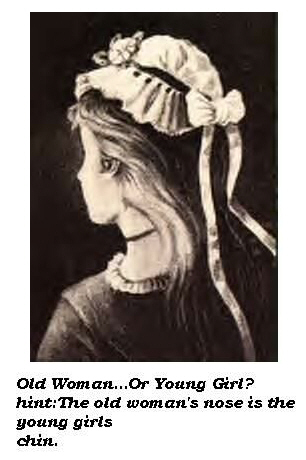 Some of these and others may be found at
http://www.optillusions.com/
http://www.liquidgeneration.com/sabotage/optical_sabotage.asp
http://www.coolopticalillusions.com/
http://www.colorcube.com/illusions/illusion.htm
http://www.eyetricks.com/
Here is list of 3-D web sites
http://www.lhup.edu/~dsimanek/home.htm
http://www.lhup.edu/~dsimanek/3d/bobs-3d.htm
http://www.lhup.edu/~dsimanek/3d/illus2.htm
http://www.lhup.edu/~dsimanek/3d/3dpage.htm
http://www.vision3d.com/optical/
http://www.vision3d.com/book.html
http://www.lionking.org/~whitewlf/3D.html
http://www.magiceye.com/
http://www.vision3d.com/sghidden.html
The use of some of images has not always been specifically authorized
by the copyright owner, but we believe this constitutes "fair use"
as provided for in section 107 of the US Copyright Law
Click HERE to e-mail webmaster if any problems
All brought to you by SMILERS and Happy I Chuckles
Click HERE for Smilers Humor Page
---