Welcome to Cindy's Page
I hope you enjoy these photographs
that I have collected and I wish to share.
If there is any copyright problem, please
let my webmaster know and he will remove.
Click HERE to send an e-mail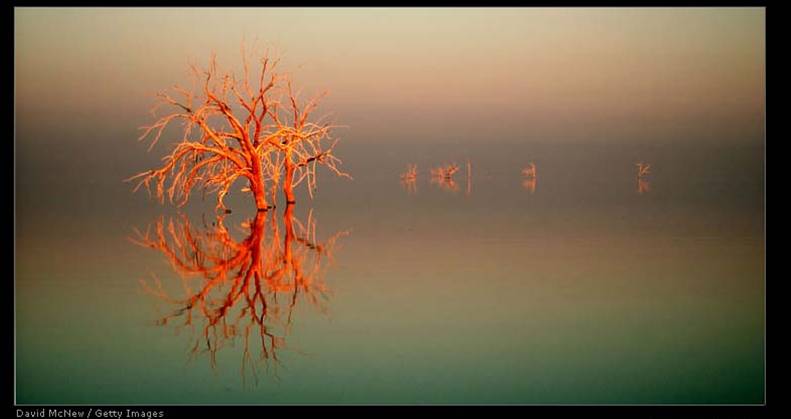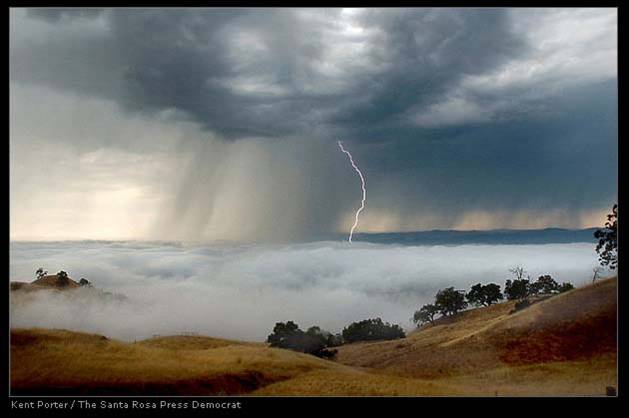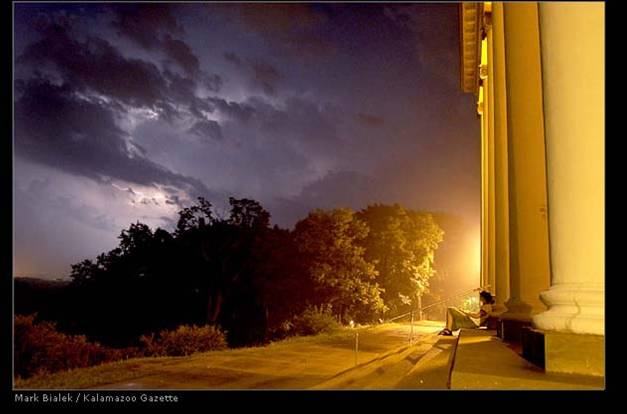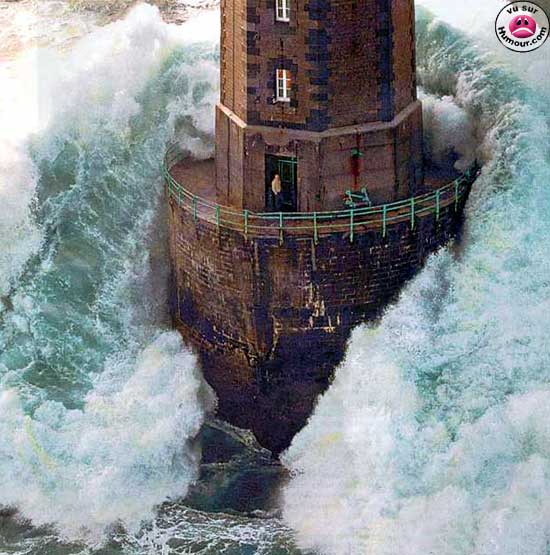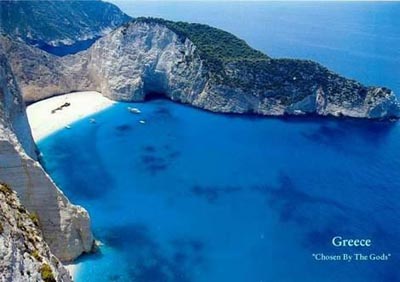 Crocodile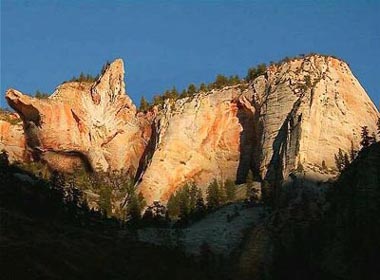 Sleeping Cat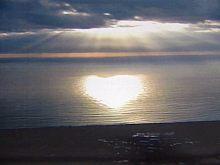 A Heart From The Sky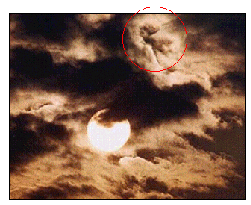 Angel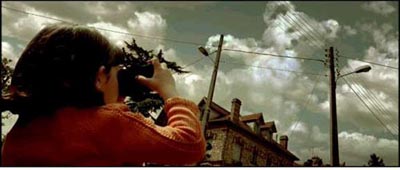 Teddy Bear In The Sky
Springtime on the West Texas Plains
An ICE storm can play havoc with life.
Sorry, but these ice storm photographs
were not marked in English.
Webmaster can not read the markings.
Just hope you never have
to experience such a storm.
When you think you have it bad,
just look at these photographs
again and be Thankful.
---