08/12/2006
A Cross on Federal property????

Did you see in the news last week where

the A C L U doesn't want any crosses

on any Federal property?

Well, duh !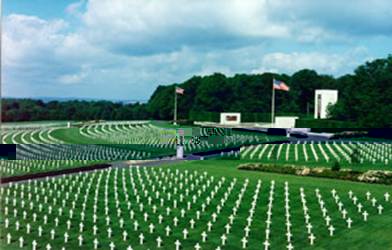 Let them try and remove these!!
What are these people thinking??
At what point do we say, enough is enough?